NolaPro Accounting Software, by Noguska LLC and Managed Desktop Application Hosting saves time and money.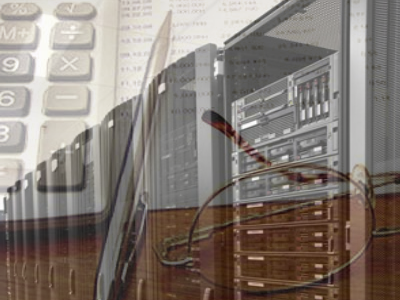 Any software can be installed or accessed using Virtual Desktop Infrastructure (VDI) to consolidate and secure all your business applications and data in a bandwidth independent environment that is accessible from anywhere. This eliminates local IT costs including hardware procurement, network setup, maintenance, software installation, upgrades, license fees, complex integrations, and installation expenses.
For example, the NolaPro software solutions web based. NolaPro™ is a Business Operating System (BOS). It is the unification of the business process in software. It is a MS Windows™ based accounting / ERP system for growing enterprises that want to move up to the next level.1
NolaPro v4.0 is a free, web-based Business Management and Accounting Suite. It includes all standard accounting modules as well as order entry, inventory tracking, full payroll services, and plug-ins such as point-of-sale, a business-to-business web portal, and an ecommerce shopping cart. It provides a very flexible interface with user-customizable options for colors, icon sets, and menu displays.2
The software takes 5 minutes to easily install and allows multiple sets of books for different companies, unlimited simultaneous users, and no data restrictions. Administrators will be pleased with its high level of security for regulating user permissions (read, write, setup) by particular module area. NolaPro competes favorably with the best business software available today–especially enterprise systems costing many thousands of dollars and requiring large monthly support payments.2
There is no license expiration, no banners, no advertisements, no spyware, no adware, no nag screens, no crippled provisions, and no gimmicks. There is also NO COST unless you choose optional value-added services such as training, live 24/7 support, technical consulting, financial auditing, on-demand hosting, or best of all, customizations which allow NolaPro to be tailored to fit any unique business operations.2
NolaPro is a living suite of software which is improving and growing with new features to satisfy changing market needs and gov't requirements for many nations worldwide. NolaPro has thousands of users worldwide because of its value-added tax (VAT) capability, modifiable currency symbols, changeable decimal places for units and pricing, and a built-in translation toolset for using NolaPro in non-English languages.2
Usable as a stand-alone application, accessible over an internal network, or preferably, over the Internet for secure access worldwide. Built-in security levels help keep users only where they are allowed to be. Online web client & vendor portals (B2B and SCart) lets clients place orders / pay online.2
NolaPro is a flexible world-class system designed help businesses of all sizes utilize web-based accounting functionality on Linux-based servers. NolaPro's modules include: order entry, accounts receivable, inventory, accounts payable, payroll, general ledger, administration and shopping cart.3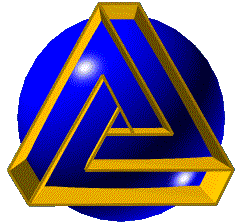 ASP is a turn-key provider of managed software hosting and IT outsourcing services. We deliver high availability and scalability to your enterprise regardless of your organizations size. We deliver all the benefits of web based and managed software services in a remote Digital Desktop™. ASP provides all of the functions and stability of a Fortune 500 IT department: a secure off-site data center, high-performance hardware, total IT management, an outstanding help desk, advanced security systems, access from anywhere, disaster recovery, an expert staff, and much more.