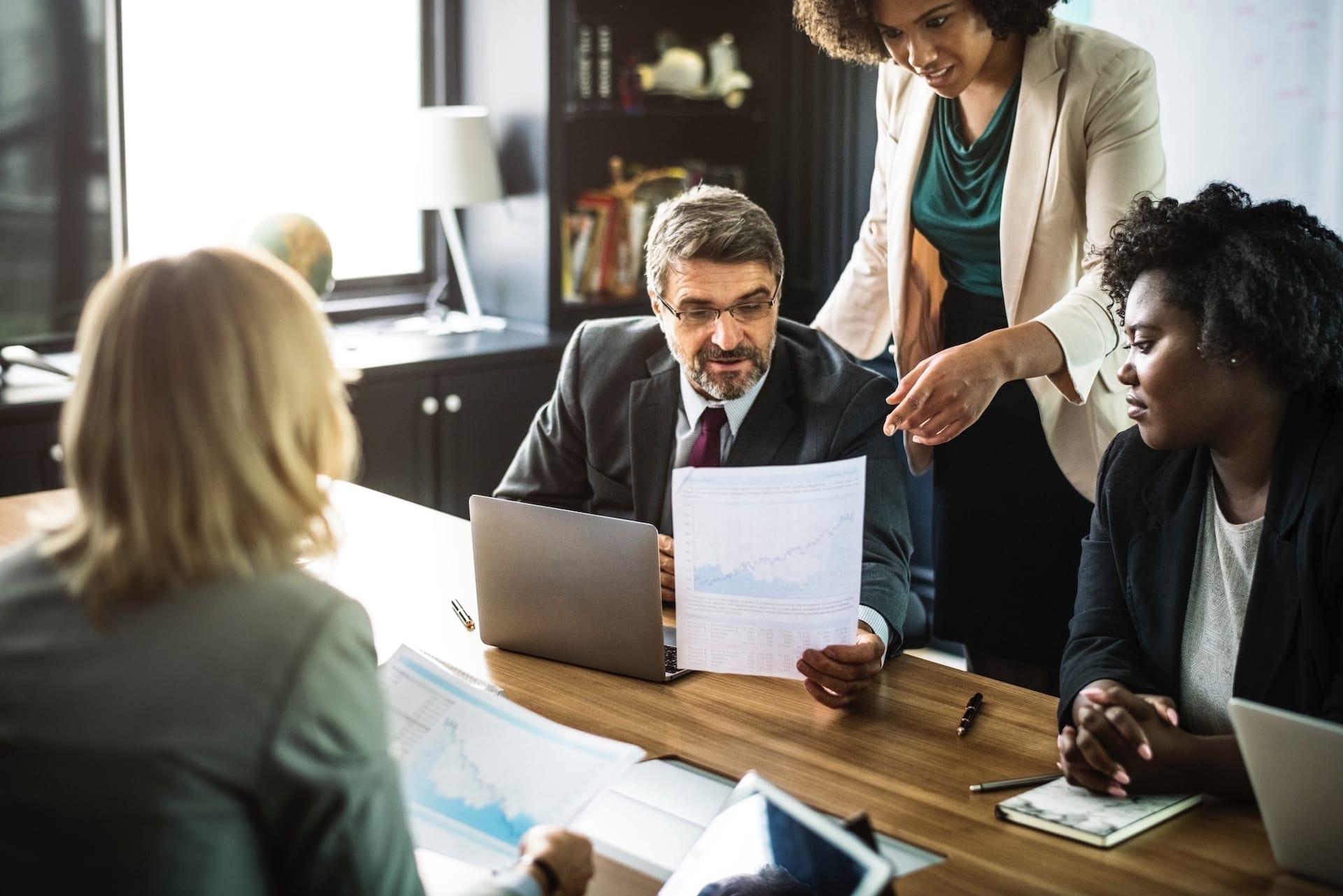 Managed desktop hosting, also known as Desktop as a Service (DaaS), is a cloud computing solution that allows organizations to host and manage their desktop environments in a virtualized infrastructure. Instead of running desktop operating systems and applications on individual physical computers, DaaS provides a centralized platform for desktop delivery and management. Here's an overview of managed desktop hosting:
Virtualization: DaaS leverages virtualization technology to create multiple virtual desktop instances on a shared server infrastructure. Each user or device is assigned a virtual desktop that looks and feels like a traditional physical desktop but runs on remote servers.
Cloud-based: Managed desktop hosting is typically offered as a cloud service. Users can access their virtual desktops from anywhere with an internet connection, making it suitable for remote work and mobile productivity.
Management and Maintenance: The service provider is responsible for managing and maintaining the underlying infrastructure, including hardware, operating system updates, and security patches. This offloads IT management tasks from the client organization.
Scalability: DaaS solutions are scalable, allowing organizations to easily add or remove virtual desktops as needed. This flexibility is especially valuable for businesses with fluctuating workforce sizes.
Security: DaaS providers often implement robust security measures to protect virtual desktops and data. These measures can include encryption, firewall protection, and regular security updates.
Data Backup and Recovery: Data stored on virtual desktops is typically backed up regularly, reducing the risk of data loss. In the event of hardware failure or other issues, data can be recovered from backups.
User Experience: DaaS aims to provide a seamless user experience. Users can access their virtual desktops from various devices, including computers, tablets, and smartphones, and expect consistent performance.
Cost Efficiency: DaaS can offer cost savings compared to traditional desktop infrastructure. Organizations can reduce upfront hardware costs, lower IT management overhead, and pay for only the resources they use.
Compliance: DaaS providers may offer compliance certifications and features to help organizations meet industry-specific regulatory requirements, such as HIPAA for healthcare or GDPR for data privacy.
Customization: Organizations can typically customize their virtual desktop environments to match their specific software and application needs. This allows for tailored solutions to meet unique business requirements.
Popular DaaS providers include Amazon WorkSpaces, Microsoft Azure Virtual Desktop (formerly Windows Virtual Desktop), VMware Horizon Cloud, and Citrix Virtual Apps and Desktops.
Managed desktop hosting can be especially beneficial for small to medium-sized businesses, remote and distributed teams, and organizations looking to modernize their IT infrastructure while maintaining security and scalability.
What is included
Citrix Installation, Updates, Maintenance, and Licenses
VMWare Installation, Updates, Maintenance, and Licenses
Microsoft Office Installation, Updates, Maintenance, and Licenses
Microsoft Server Installation, Updates, Maintenance, and Licenses
Microsoft SQL Installation, Updates, Maintenance, and Licenses
Microsoft Exchange Installation, Updates, Maintenance, and Licenses
Universal Printer Support
Secured Data and File Upload / Download
Third party Application Installation Updates and Maintenance
Unlimited Redundant Data Storage
Backups and Disaster Recovery
Virus, Spy-ware, and Mal-ware licenses and protection
Firewall, proxy, and Browser monitoring licenses and protection
Training and Technical Support
Benefits of Managed Desktop Hosting
Near-instant provisioning of new desktops
Near-zero downtime in the event of hardware failures
Significant reduction in the cost of new application deployment
Robust desktop image management capabilities
Normal 2-3 year PC refresh cycle extended to 5–6 years or more
Existing desktop-like performance including multiple monitors, bi-directional audio/video, streaming video, USB support etc.
Ability to access the users' enterprise desktop environment from any PC, (including the employee's home PC)
Desktop computing power on demand
Multiple desktops on demand
Self provisioning of desktops (controlled by policies)