Asset4000 Accounting Software, by Real Asset Management International Inc. and Managed Desktop Hosting saves time and money.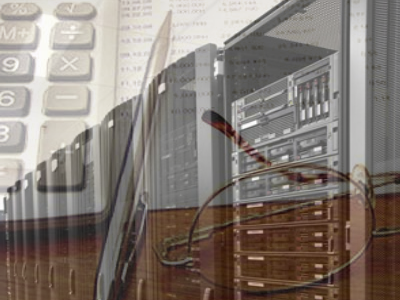 Any software can be installed or accessed using Virtual Desktop Infrastructure (VDI) to consolidate and secure all your business applications and data in a bandwidth independent environment that is accessible from anywhere. This eliminates local IT costs including hardware procurement, network setup, maintenance, software installation, upgrades, license fees, complex integrations, and installation expenses.
For example, The Asset4000 software solutions are Windows based. Real Asset Management International (RAMI) provides fixed asset accounting and asset tracking solutions for government, education, commercial and healthcare organizations, ensuring compliance with SOX, US GAAP, GASB 34 and other corporate and government policies.1
Real's Asset4000 module is a comprehensive system that applies the principles of US GAAP, US ADS, Local Tax and Federal Tax. Any number of accounting books can be set up to allow for different values and currencies for each asset. Asset4000 is available in a number of languages, including English, French, German, Italian and Spanish.2
The Asset4000 module provides users with a system that can control and track the changes to an asset throughout its entire life, from the moment it is entered into the system. The fully configurable module combines the flexibility to incorporate user-definable depreciation methods with a detailed analysis of all asset events.2
Asset4000 also provides a seamless interface with leading general ledger software products. Other features include asset imaging, parent/child relationship views, the ability to import new assets from external files and comprehensive reporting facilities.2
Real Asset Management International (RAMI) is a leading provider of fixed asset management and tracking software, with over 3,000 implementations across 70 countries. As a powerful fixed asset register, Asset4000 tracks and records all changes that occur during an asset's lifetime. Depreciation can be calculated for one book or multiple books to comply with state, federal and corporate policies. Asset4000 addresses SOX, GAAP, US Tax and GASB compliance.3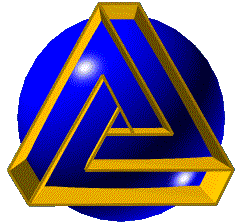 ASP is a turn-key provider of managed software hosting and IT outsourcing services. We deliver high availability and scalability to your enterprise regardless of your organizations size. We deliver all the benefits of web based and managed software services in a remote Digital Desktop™. ASP provides all of the functions and stability of a Fortune 500 IT department: a secure off-site data center, high-performance hardware, total IT management, an outstanding help desk, advanced security systems, access from anywhere, disaster recovery, an expert staff, and much more.