Adaptus RT Accounting Software, by Focus Softnet Ltd. and Managed Desktop Hosting saves time and money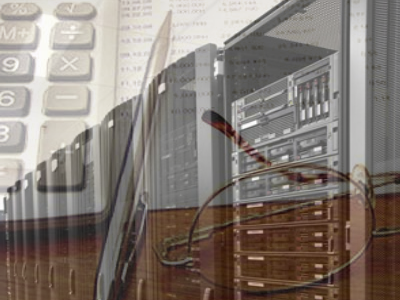 Any software can be installed or accessed using Virtual Desktop Infrastructure (VDI) to consolidate and secure all your business applications and data in a bandwidth independent environment that is accessible from anywhere. This eliminates local IT costs including hardware procurement, network setup, maintenance, software installation, upgrades, license fees, complex integrations, and installation expenses.
For example, the Adaptus RT software solutions are windows based. A unique product of Focus Softnet, Adaptus RT is an Enterprise Resource Planning package that seamlessly integrates all facets of the business, including planning, manufacturing, finance, sales, marketing and HR through the various modules of Adaptus RT . It flawlessly combines the functionalities of Supply Chain Management (SCM), a Financial Management System, a Human Resource Management System (HRMS) and Customer Relationship Management (CRM). With Adaptus RT, you get detailed information of your Materials, Production, Sales and Finances, while managing and retaining your customer at the same time.1
Adaptus RT – Where Innovation and Integration Come Together! – Adaptus RT is a unique software innovation that facilitates the flow of information and helps your company reach superior business results. Utilizing a totally modular and scalable management solution, Adaptus RT accommodates the growth and expansion of any business environment, seamlessly integrating information across all departments of a company.2
Reduces Costs & Improves Overall Customer Service – To be effective, a software solution should flawlessly merge information from one department to another and should answer your need to reduce costs, improve overall customer service, enhance company performance and facilitate growth. Focus RT supports all these activities as well as making sure the financials, human resources, sales, distribution manufacturing, materials management, logistics and reporting systems are dynamically improved.2
Modular and scalable ERP package which helps business manage financials, inventory, planning, and production.3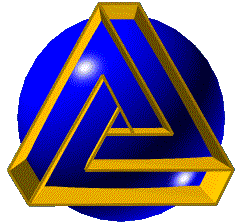 ASP is a turn-key provider of managed software hosting and IT outsourcing services. We deliver high availability and scalability to your enterprise regardless of your organizations size. We deliver all the benefits of web based and managed software services in a remote Digital Desktop™. ASP provides all of the functions and stability of a Fortune 500 IT department: a secure off-site data center, high-performance hardware, total IT management, an outstanding help desk, advanced security systems, access from anywhere, disaster recovery, an expert staff, and much more.