TSEFS Accounting Software, by Proficient Business Systems Inc. and Managed Desktop Application Hosting saves time and money.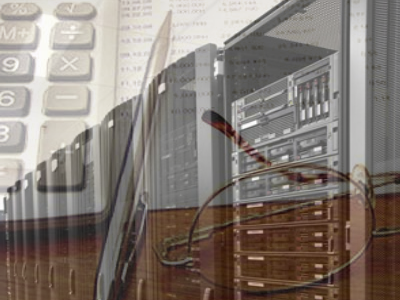 Any software can be installed or accessed using Virtual Desktop Infrastructure (VDI) to consolidate and secure all your business applications and data in a bandwidth independent environment that is accessible from anywhere. This eliminates local IT costs including hardware procurement, network setup, maintenance, software installation, upgrades, license fees, complex integrations, and installation expenses.
For example, The TSEFS accounting software solutions are Windows based. TSEFS is a group of fully integrated business applications designed to work as a silent, but vigilant executive in your business, long after the sale. The modular design allows you to begin with just one application, and as your business grows, or as you become more comfortable, it's easy to add more applications to build a powerful, comprehensive, interactive, multi-company, real time, multi-currency financial management system.1
TSEFS is a group of easy to use, business management and accounting software applications that can seamlessly integrate to form a powerful, reliable, multi-company and multi currency business system. With TSEFS, you will be able to control and manage your business locally; buy and sell globally; and enjoy a higher level of success while maintaining the leading edge.2
TSEFS is available in three (3) editions. They are TSEFS Lite, TSEFS Lite Jobs and TSEFS Advanced. You will never outgrow TSEFS, because as your business grows and you need more software power, you can easily upgrade from the Lite to the Advanced Edition with very minimal interruption. The screens and functions are consistent among all editions and all data conversions are handled automatically during an upgrade.2
Each TSEFS edition has the capability to function either as a single or multi-user system in a MS Windows OS, Linux and/or Novell Netware environment. A very effective password protection system, which includes a user, company and master password, is a standard feature among all editions. This password system, when implemented, allows only authorized users to access and/or perform certain functions, and a user ID number is attached to each transaction entry.2
Windows based, fully integrated business management and accounting software.3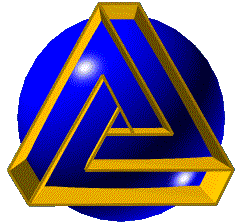 ASP is a turn-key provider of managed software hosting and IT outsourcing services. We deliver high availability and scalability to your enterprise regardless of your organizations size. We deliver all the benefits of web based and managed software services in a remote Digital Desktop™. ASP provides all of the functions and stability of a Fortune 500 IT department: a secure off-site data center, high-performance hardware, total IT management, an outstanding help desk, advanced security systems, access from anywhere, disaster recovery, an expert staff, and much more.