SAP Business One Accounting Software, by SAP and Managed Desktop Application Hosting saves time and money.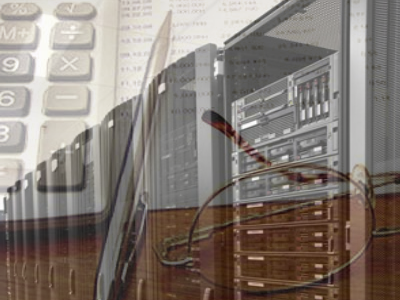 Any software can be installed or accessed using Virtual Desktop Infrastructure (VDI) to consolidate and secure all your business applications and data in a bandwidth independent environment that is accessible from anywhere. This eliminates local IT costs including hardware procurement, network setup, maintenance, software installation, upgrades, license fees, complex integrations, and installation expenses.
For example, the SAP Business One software solutions are windows based. As the world's leading provider of business software, SAP delivers products and services that help accelerate business innovation for our customers. They believe that doing so will unleash growth and create significant new value – for their customers, SAP, and ultimately, entire industries and the economy at large. Today, customers in more than 120 countries run SAP applications – from distinct solutions addressing the needs of small businesses and midsize companies to suite offerings for global organizations.1
SAP Business One provides a single, affordable solution for managing your entire business, including financials, sales, customer relationships and operations. Streamline your end-to-end operations, gain instant access to complete information and accelerate profitable growth. As a single, comprehensive solution SAP Business One provides you with software functions to help you run all areas of your business.2
With each SAP Business One installation you receive the entire package of applications. That means you no longer need to pick and chose which applications you can afford.2
SAP Business One is also designed to be easy to use by small businesses with quick installation and is easy to maintain.2
SAP ERP Financials provides a comprehensive financial management solution for the most complex businesses across a broad range of industries. It is a solution for addressing critical financial functions, such as core accounting, financial and management reporting, working capital management, performance management and regulatory compliance.3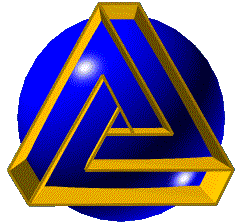 ASP is a turn-key provider of managed software hosting and IT outsourcing services. We deliver high availability and scalability to your enterprise regardless of your organizations size. We deliver all the benefits of web based and managed software services in a remote Digital Desktop™. ASP provides all of the functions and stability of a Fortune 500 IT department: a secure off-site data center, high-performance hardware, total IT management, an outstanding help desk, advanced security systems, access from anywhere, disaster recovery, an expert staff, and much more.