QuickBooks Accounting Software, by Intuit, Inc. and Managed Desktop Application Hosting saves time and money.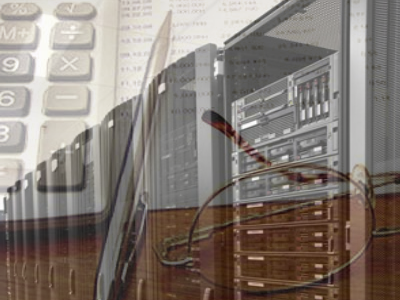 Any software can be installed or accessed using Virtual Desktop Infrastructure (VDI) to consolidate and secure all your business applications and data in a bandwidth independent environment that is accessible from anywhere. This eliminates local IT costs including hardware procurement, network setup, maintenance, software installation, upgrades, license fees, complex integrations, and installation expenses.
For example, the QuickBooks™ software solutions are windows and web based. QuickBooks™ is America's #1 small business financial software helps you save time and get more organized. New features show you exactly where your business stands and save you time so you can focus on your business.1
QuickBooks™, with more than 80% retail market share and over 2 million users, is the undisputed leader in accounting software for small businesses. Intuit designed QuickBooks to bring complete financial management capabilities to small business owners who do not want to deal with the hassle of trying to understand accounting jargon or debit/credit accounting.2
QuickBooks Pro™ is more than just accounting software. It is a comprehensive business management solution. QuickBooks Pro provides small businesses more than 15 integrated business solutions for their business including:2
Easy Accounting, QuickBooks Online Payroll & Direct Deposit Service
Online Banking and Bill Payment
Integration with Microsoft Word and Excel
The New QuickBooks.com Website
One-click Access to Quicken Business CashFinder
QuickBooks Training Seminars Support
QuickBooks Support Network
One-click Access to Ordering QuickBooks Supplies Online
One-click Access to QuickBooks Professional Advisors
One-click QuickBooks Updates Online
Quicken & Quicken Home and Business Conversion
TurboTax & TurboTax for Business Integration
Manages small business finances. Instant access to customer, vendor and employee information.3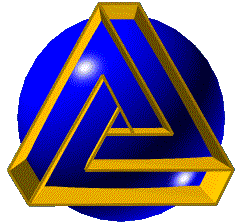 ASP is a turn-key provider of managed software hosting and IT outsourcing services. We deliver high availability and scalability to your enterprise regardless of your organizations size. We deliver all the benefits of web based and managed software services in a remote Digital Desktop™. ASP provides all of the functions and stability of a Fortune 500 IT department: a secure off-site data center, high-performance hardware, total IT management, an outstanding help desk, advanced security systems, access from anywhere, disaster recovery, an expert staff, and much more.