PROCAS Accounting software for Government Contractors, by PROCAS, LLC. and managed Desktop Application Hosting saves time and money.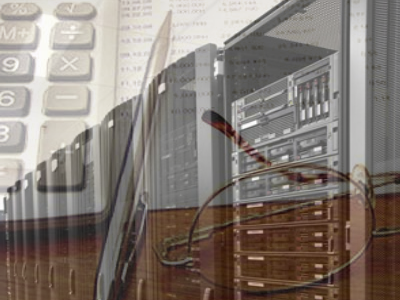 Any software can be installed or accessed using Virtual Desktop Infrastructure (VDI) to consolidate and secure all your business applications and data in a bandwidth independent environment that is accessible from anywhere. This eliminates local IT costs including hardware procurement, network setup, maintenance, software installation, upgrades, license fees, complex integrations, and installation expenses.
PROCAS, understands that in order for government contractors to thrive, they need pinpoint accuracy and accountability for every facet of their operation – from every hour worked by every employee, to every dollar spent on every project. They have been helping government contractors with their accounting for more than a decade.1
Their mission is to provide Government Contractors with DCAA compliant project accounting solutions that are easy to use, affordable and supported by industry specialists. That's why companies across the country have chosen their PC-based or web hosted solutions.2
Indirect rate calculations, job cost ledger and automated billing
Automatic drill down from high-level summary information to transaction-level details
More intuitive; significantly easier to implement and operate than other systems
Safe and secure information transmission
Cost-effective; easily scalable from start-ups to multi-segment organizations (Clients range from 5 to 500 employees)
Implemented and supported by specialists in government contract accounting and information systems
Project accounting software for government contractors with modules for accounts payable, accounts receivable, automated billing, bank reconciliation, budgeting, general ledger, indirect rate calculation, job cost ledger, project and task information, purchase orders and personnel records. At PROCAS, they understand that for government contractors to thrive, they need to be Defense Contract Audit Agency (DCAA) compliant and pinpoint accuracy and accountability for every facet of their operation.3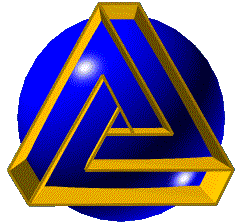 ASP is a turn-key provider of managed software hosting and IT outsourcing services. We deliver high availability and scalability to your enterprise regardless of your organizations size. We deliver all the benefits of web based and managed software services in a remote Digital Desktop™. ASP provides all of the functions and stability of a Fortune 500 IT department: a secure off-site data center, high-performance hardware, total IT management, an outstanding help desk, advanced security systems, access from anywhere, disaster recovery, an expert staff, and much more.