Peachtree Accounting Software, by Sage and Managed Desktop Application Hosting saves time and money.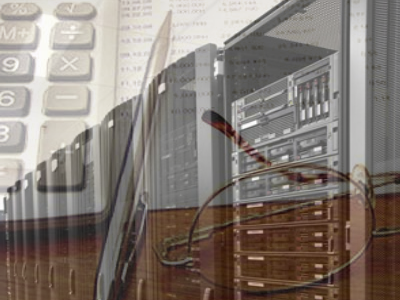 Any software can be installed or accessed using Virtual Desktop Infrastructure (VDI) to consolidate and secure all your business applications and data in a bandwidth independent environment that is accessible from anywhere. This eliminates local IT costs including hardware procurement, network setup, maintenance, software installation, upgrades, license fees, complex integrations, and installation expenses.
For example, the Peachtree software solutions are windows based. For more than 30 years, Peachtree by Sage has been the accurate, secure accounting software that provides the insights and control you need.1
Peachtree by Sage, a robust module based solution, is complete with all the features you need to automate your accounting processes and manage your financial position. More than a dozen integrated modules, designed to work the way you do, increase productivity by allowing you to manage your business in the most efficient manner possible. Most importantly, Peachtree by Sage offers the flexibility and ease-of-use growing small businesses require.2
Superior analysis tools, like the Financial Snapshot, give you quick access to accurate financial information, allowing you to make sound business decisions quickly and effectively. A brief look at the modules delivered with Peachtree by Sage clearly show why it is the most mature accounting solution selling for under $10,000 on the market today.2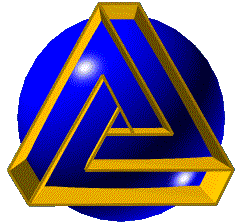 ASP is a turn-key provider of managed software hosting and IT outsourcing services. We deliver high availability and scalability to your enterprise regardless of your organizations size. We deliver all the benefits of web based and managed software services in a remote Digital Desktop™. ASP provides all of the functions and stability of a Fortune 500 IT department: a secure off-site data center, high-performance hardware, total IT management, an outstanding help desk, advanced security systems, access from anywhere, disaster recovery, an expert staff, and much more.