MAS 90 ERP Accounting Software, by Sage and Managed Desktop Hosting saves time and money.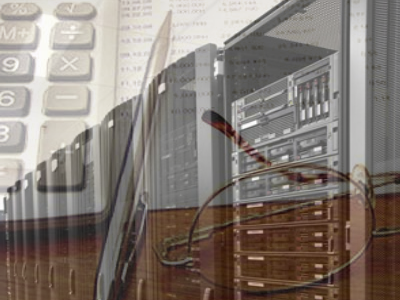 Any software can be installed or accessed using Virtual Desktop Infrastructure (VDI) to consolidate and secure all your business applications and data in a bandwidth independent environment that is accessible from anywhere. This eliminates local IT costs including hardware procurement, network setup, maintenance, software installation, upgrades, license fees, complex integrations, and installation expenses.
For example, the MAS 90 ERP software solutions are windows based. Recommended by more CPAs than any other business management software in its class, Sage MAS ERP offers a wide range of scalable, integrated solutions to meet your industry-specific challenges and fuel the growth of your business.1
Sage MAS 90 ERP and Sage MAS 200 ERP is designed for medium-sized businesses (with 10 to 500 employees) that benefit from its outstanding combination of high performance, breadth of application and ease of use. With over 20 modules available, Sage MAS 90 ERP offers the most complete, full-featured accounting, distribution and industry-specific Windows applications for virtually every business need.2
At the heart of every MAS 90 and MAS 200 system are five core accounting modules: General Ledger, Accounts Receivable, Accounts Payable, Bank Reconciliation and Asset Accounting (formerly Best FAS). The depth of functionality combined with ease of use and intuitive workflow are unrivaled in mid-market products. The solutions also offer platform flexibility, insightful reporting and fast data entry.3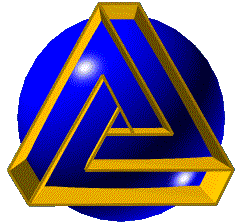 ASP is a turn-key provider of managed software hosting and IT outsourcing services. We deliver high availability and scalability to your enterprise regardless of your organizations size. We deliver all the benefits of web based and managed software services in a remote Digital Desktop™. ASP provides all of the functions and stability of a Fortune 500 IT department: a secure off-site data center, high-performance hardware, total IT management, an outstanding help desk, advanced security systems, access from anywhere, disaster recovery, an expert staff, and much more.