Infor FMS Accounting Software, by Infor. and Managed Desktop Hosting saves time and money.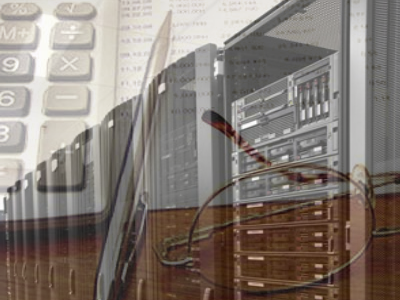 Any software can be installed or accessed using Virtual Desktop Infrastructure (VDI) to consolidate and secure all your business applications and data in a bandwidth independent environment that is accessible from anywhere. This eliminates local IT costs including hardware procurement, network setup, maintenance, software installation, upgrades, license fees, complex integrations, and installation expenses.
For example, the Infor FMS software solutions are windows and web based. Infor is one of the largest providers of business software in the world. We develop and acquire proven software products that have rich, built-in functionality. Then we make them better. We invest resources into product innovation and enhancement. We work hard to simplify and shorten implementation times. We enable our software, services, and support globally. And we provide more flexible buying options.1
Financial accounting drives most organizational decisions, providing the essential measures of success and failure based on data that is collected, measured, and analyzed through the finance and accounting systems. Infor FMS SunSystems understands this – our financial modules provide you with immediate access to all your information, so that you can make quick, effective decisions and exercise first-rate financial management.2
Infor FMS SunSystems provides companies like yours with:2
A single, integrated ledger for powerful financial management
Local knowledge
Global support
Multi-language, Multi-currency
Assurance of regional and international compliance
Flexible comprehensive business analysis with integrated business analytics
Infor FMS SunSystems' portfolio of integrated financial management and business intelligence applications gives decision-makers a broader perspective along with more power to analyze operational details. For over 20 years, Infor FMS SunSystems' global, low-risk solutions and rapid, low-cost deployments, have helped managers achieve best-in-class financial management through rapidly changing business conditions.2
Enables companies to integrate and streamline local and multinational financial management processes from end to end.3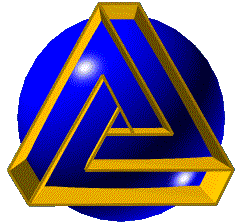 ASP is a turn-key provider of managed software hosting and IT outsourcing services. We deliver high availability and scalability to your enterprise regardless of your organizations size. We deliver all the benefits of web based and managed software services in a remote Digital Desktop™. ASP provides all of the functions and stability of a Fortune 500 IT department: a secure off-site data center, high-performance hardware, total IT management, an outstanding help desk, advanced security systems, access from anywhere, disaster recovery, an expert staff, and much more.