Infinity Power Accounting Software, by Data Pro Accounting Software, Inc. and Managed Desktop Hosting saves time and money.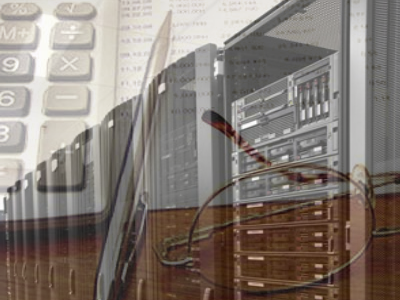 Any software can be installed or accessed using Virtual Desktop Infrastructure (VDI) to consolidate and secure all your business applications and data in a bandwidth independent environment that is accessible from anywhere. This eliminates local IT costs including hardware procurement, network setup, maintenance, software installation, upgrades, license fees, complex integrations, and installation expenses.
For example, the Infinity Power software solutions are windows and web based. Data Pro Accounting Software is a full, high-end accounting and business solution. Empowering businesses to become more efficient and provide more accurate customer service, the Data Pro line of products creates unlimited possibilities for your company's growth.1
Infinity POWER is designed to provide an easy to use, but highly flexible, core accounting system for a wide range of businesses. Unique in the way these products are created, Infinity POWER allows business owners and managers alike the capability of defining how each user with in their organization will utilize their products.2
Data Pro's Infinity POWER products consist of over 15 application modules targeting specific industries such as Financial Accounting, Job Costing, Manufacturing, Wholesale Distribution, Point of Sale, Payroll, Inventory Management, Bank Reconciliation, Support Billing and more, users find that Infinity POWER is highly flexible in its implementation and design. Data Pro's Infinity COMMERCE products include DP/DashBoard, DP/STORE & DP/AUTO; Enterprise, Web and Event Management tools.3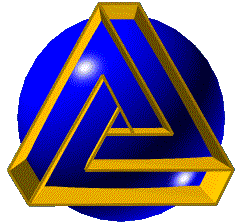 ASP is a turn-key provider of managed software hosting and IT outsourcing services. We deliver high availability and scalability to your enterprise regardless of your organizations size. We deliver all the benefits of web based and managed software services in a remote Digital Desktop™. ASP provides all of the functions and stability of a Fortune 500 IT department: a secure off-site data center, high-performance hardware, total IT management, an outstanding help desk, advanced security systems, access from anywhere, disaster recovery, an expert staff, and much more.