Goldenseal Accounting Software, by Turtle Creek Software and Managed Desktop Hosting saves time and money.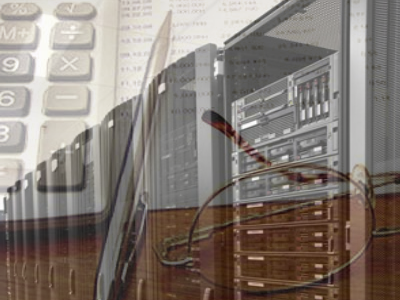 Any software can be installed or accessed using Virtual Desktop Infrastructure (VDI) to consolidate and secure all your business applications and data in a bandwidth independent environment that is accessible from anywhere. This eliminates local IT costs including hardware procurement, network setup, maintenance, software installation, upgrades, license fees, complex integrations, and installation expenses.
For example, the Goldenseal software solutions are windows and Macintosh based. Goldenseal is integrated accounting software, project management software and construction estimating software for Macintosh and Windows computers. Goldenseal helps you to run the business side of your small business. It uses "real world" accounts and transactions, so it is easy to learn, and easy to use.1
Goldenseal works for Contractors, Home Builders, Remodelers and Subcontractors. The Construction module includes over 2,000 material prices and assemblies for estimating construction projects. It is designed for residential and light commercial repairs, new construction or remodeling. Goldenseal tracks subcontractor insurance, equipment and labor hours, and other job costs. When you enter material purchases, it automatically updates unit costs for estimating.2
Specialized billing is included for draw schedules, progress payments, time and materials work, change orders and allowances. Goldenseal includes "smart dimensions" that calculate construction quantities from simple project measurements. Also includes integrated accounts payable, accounts receivable, job costs, payroll (including worker's comp rates based on the actual work done). Includes state and federal tax tables for all US states and Canadian provinces.2
All-around accounting program that will help you to manage the books for any type of small business.3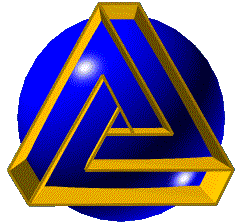 ASP is a turn-key provider of managed software hosting and IT outsourcing services. We deliver high availability and scalability to your enterprise regardless of your organizations size. We deliver all the benefits of web based and managed software services in a remote Digital Desktop™. ASP provides all of the functions and stability of a Fortune 500 IT department: a secure off-site data center, high-performance hardware, total IT management, an outstanding help desk, advanced security systems, access from anywhere, disaster recovery, an expert staff, and much more.