Foundation 3000 Accounting Software, by Softrend Systems Inc. and Managed Desktop Hosting saves time and money.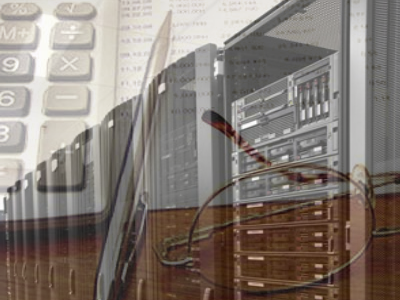 Any software can be installed or accessed using Virtual Desktop Infrastructure (VDI) to consolidate and secure all your business applications and data in a bandwidth independent environment that is accessible from anywhere. This eliminates local IT costs including hardware procurement, network setup, maintenance, software installation, upgrades, license fees, complex integrations, and installation expenses.
For example, the Foundation 3000 software solutions are windows and web based. Foundation 3000™ is a Business Operating System (BOS). It is the unification of the business process in software. It is a MS Windows™ based accounting / ERP system for growing enterprises that want to move up to the next level.1
Foundation 3000™ is a unified business solution. It includes accounting, EDI, E-commerce and many other features found only in other high-end solutions purchased at great expense. It's a new breed of software that we call a Business Operating System.2
Foundation 3000™ comes complete with accounting functionality, service features, rentals and more, unified with many other business processes required to cut costs and to drive revenue generation. It is built on the inventory management principles of Gordon Graham Inventory Management and includes embedded EDI, mobile proof of delivery, mobile sales, wireless warehouse management, Web Store and Web CRM. We give you features that the big systems have at a very cost-effective price.3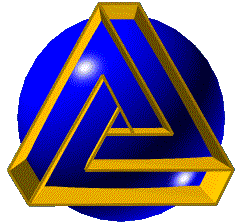 ASP is a turn-key provider of managed software hosting and IT outsourcing services. We deliver high availability and scalability to your enterprise regardless of your organizations size. We deliver all the benefits of web based and managed software services in a remote Digital Desktop™. ASP provides all of the functions and stability of a Fortune 500 IT department: a secure off-site data center, high-performance hardware, total IT management, an outstanding help desk, advanced security systems, access from anywhere, disaster recovery, an expert staff, and much more.