Epicor Accounting Software, by Epicor Software Corporation and Managed Desktop Hosting saves time and money.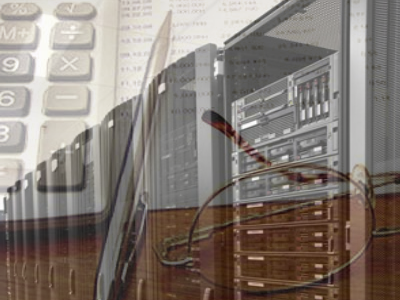 Any software can be installed or accessed using Virtual Desktop Infrastructure (VDI) to consolidate and secure all your business applications and data in a bandwidth independent environment that is accessible from anywhere. This eliminates local IT costs including hardware procurement, network setup, maintenance, software installation, upgrades, license fees, complex integrations, and installation expenses.
For example, the Epicor software solutions are windows and web based. Epicor global financial management solutions are designed to automate and streamline your financial processes with tools and controls to support complex legislative requirements and create value through timely financial monitoring.1
The combination of a competitive, global environment and mandatory regulatory compliance makes successfully managing your finances one of the biggest challenges you face. Epicor Financial Management offers a refreshing new approach to business, a suite of accounting applications built for the highly regulated post-Sarbanes-Oxley Act world, built around a series of global engines that support effective financial management and control anywhere.2
Epicor's Financial Management software solutions deliver manufacturers the tools and functions necessary for creating value through monitoring financial conditions and decision making. Easily monitor and track invoicing, payments, asset management, payroll and benefits in order to cut costs and improve cash flow. Epicor's financial modules can assist you in boosting your bottom line-the definitive test of your success and competitive advantage.2
Epicor Financial Management is distinguished by its broad focus on managing processes and resources, both within and across locations, companies and global boundaries.2
Epicor 9 represents the convergence of Epicor's rich tool sets into a single product. As the first solution built on ICE 2.0, Epicor 9 redefines the ERP experience, combining a full range of enterprise, manufacturing and distribution functionality with the most collaborative, flexible service oriented architecture available. Epicor 9 eliminates the technological and industrial boundaries that stifle productivity, enabling business anywhere – business without barriers.3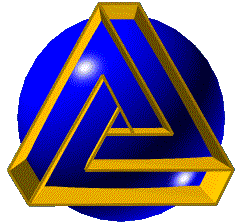 ASP is a turn-key provider of managed software hosting and IT outsourcing services. We deliver high availability and scalability to your enterprise regardless of your organizations size. We deliver all the benefits of web based and managed software services in a remote Digital Desktop™. ASP provides all of the functions and stability of a Fortune 500 IT department: a secure off-site data center, high-performance hardware, total IT management, an outstanding help desk, advanced security systems, access from anywhere, disaster recovery, an expert staff, and much more.