eBusiness Suite accounting software, by Oracle and managed Desktop Hosting saves time and money.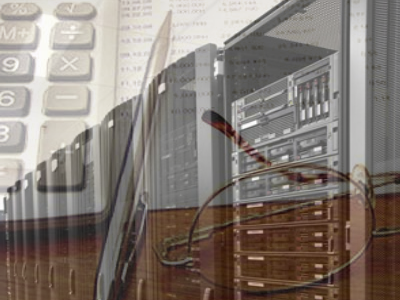 Any software can be installed or accessed using Virtual Desktop Infrastructure (VDI) to consolidate and secure all your business applications and data in a bandwidth independent environment that is accessible from anywhere. This eliminates local IT costs including hardware procurement, network setup, maintenance, software installation, upgrades, license fees, complex integrations, and installation expenses.
Oracle E-Business Suite, applications and technology come together to ensure that your company can compete effectively in the worldwide marketplace. They enable businesses to think globally to make better decisions, work globally to be more competitive, and manage globally to lower costs and increase performance.1
Oracle E-Business Suite is the industry's only complete and integrated set of enterprise applications, working together seamlessly to streamline every area of your business—from sales, service, and marketing, through financials and human resources, to supply chain and manufacturing.2
Oracle E-Business Suite is your fastest path to high-quality enterprise intelligence, bringing your company a true 360-degree view of your finances, your customers, and your supply chains, so you can make faster, better decisions and grow profitability in a competitive marketplace.2
Oracle E-Business Suite is a fully integrated, comprehensive suite of business applications for the enterprise. Whether you implement one module at a time or the complete suite, Oracle E-Business Suite will provide you with better business information for effective decision-making. Lucidity Consulting Group partners with Oracle to combine best practices and industry knowledge to offer simple, affordable and scalable solutions that help businesses compete more effectively.3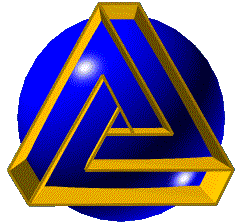 ASP is a turn-key provider of managed software hosting and IT outsourcing services. We deliver high availability and scalability to your enterprise regardless of your organizations size. We deliver all the benefits of web based and managed software services in a remote Digital Desktop™. ASP provides all of the functions and stability of a Fortune 500 IT department: a secure off-site data center, high-performance hardware, total IT management, an outstanding help desk, advanced security systems, access from anywhere, disaster recovery, an expert staff, and much more.