CYMA Accounting Software, by CYMA Systems, Inc. and Managed Desktop Hosting saves time and money.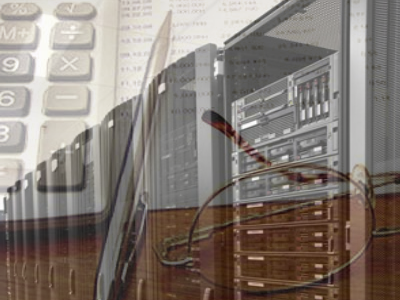 Any software can be installed or accessed using Virtual Desktop Infrastructure (VDI) to consolidate and secure all your business applications and data in a bandwidth independent environment that is accessible from anywhere. This eliminates local IT costs including hardware procurement, network setup, maintenance, software installation, upgrades, license fees, complex integrations, and installation expenses.
For example, the CYMA Financial software solutions are windows and web based. CYMA offers sophisticated Accounting Software solutions for medium sized businesses and nonprofit organizations. CYMA is installed at over 5000 locations nationwide at some organizations as small as 20 employees and others as large as 1000. CYMA Accounting Software is robust but easy to navigate. CYMA Payroll Software features quick entry payroll and is the only in-house payroll software solution that supports Social Security Number encryption.1
CYMA IV FMS represents the most sophisticated accounting software on the market today for small to mid-sized businesses. CYMA IV Version 8 provides accounting functionality powerful enough for the most demanding user and straightforward for new users. With multi-user capability and add on modules, CYMA IV accounting software is designed to grow as your business does.2
To further complement the program, CYMA IV utilizes the industry standard reporting tools Crystal Reports and F9 Financial Report Writer. Best yet, at just $595 per module, CYMA IV is the most affordable accounting solution of its kind in its marketplace.To help you get the most out of your software, CYMA training solutions are available online, onsite, or as a permanent reference for employees.2
Financials software including GL, AR, AP, payroll, bank reconciliation, Crystal Reports with integrated after-the-fact and optional job costing and inventory control functionality.3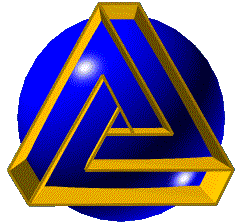 ASP is a turn-key provider of managed software hosting and IT outsourcing services. We deliver high availability and scalability to your enterprise regardless of your organizations size. We deliver all the benefits of web based and managed software services in a remote Digital Desktop™. ASP provides all of the functions and stability of a Fortune 500 IT department: a secure off-site data center, high-performance hardware, total IT management, an outstanding help desk, advanced security systems, access from anywhere, disaster recovery, an expert staff, and much more.