CenterPoint Accounting Software, by Red Wing Software, Inc. and Managed Desktop Hosting saves time and money.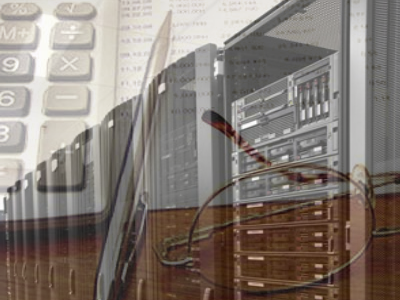 Any software can be installed or accessed using Virtual Desktop Infrastructure (VDI) to consolidate and secure all your business applications and data in a bandwidth independent environment that is accessible from anywhere. This eliminates local IT costs including hardware procurement, network setup, maintenance, software installation, upgrades, license fees, complex integrations, and installation expenses.
While some small business accounting software is made for the masses, CenterPoint Accounting Software can be customized to your business needs, so you spend less time working with your software and more time running your business. 1
When you need to see your data, you can easily run a report or search, view and edit original source transactions. And because you can track data by profit center, department, project, and more, your data can be analyzed on a single section—or your whole business. By seeing data in this way, you know where to make improvements for maximum profitability.2
CenterPoint Accounting Software is accounting software that allows businesses to track important information, so they can easily see which areas of the business are thriving, and which areas need improvement. The profitability of a business depends on good financial management. CenterPoint Accounting Software helps businesses manage their finances, so they can get answers they need to make important business decisions to increase profitability, become more efficient, and achieve their goals.3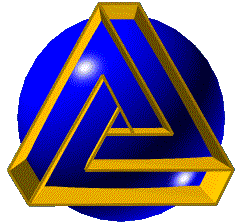 ASP is a turn-key provider of managed software hosting and IT outsourcing services. We deliver high availability and scalability to your enterprise regardless of your organizations size. We deliver all the benefits of web based and managed software services in a remote Digital Desktop™. ASP provides all of the functions and stability of a Fortune 500 IT department: a secure off-site data center, high-performance hardware, total IT management, an outstanding help desk, advanced security systems, access from anywhere, disaster recovery, an expert staff, and much more.